Gender Equity & Social Inclusion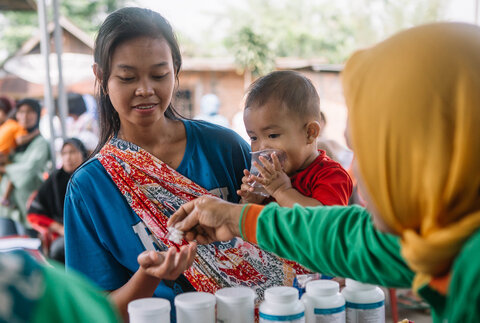 Women, men, and 'must reach' groups, including people with disabilities , ethnic or religious minorities, and transient populations, face multiple disparate barriers that affect both their risk for NTDs and their access to prevention and treatment.
Act | East recognizes that NTD control and elimination goals will only be met if all people, and particularly the most vulnerable, are reached by NTD control and elimination efforts. To address this, the Act to End NTDs | East Program integrates strategies for gender equity and social inclusion (GESI) into its programming. By integrating GESI, Act | East aims to support governments to design more effective NTD interventions to reach people, especially those historically missed, with information and treatment.