Eliminating Neglected Tropical Diseases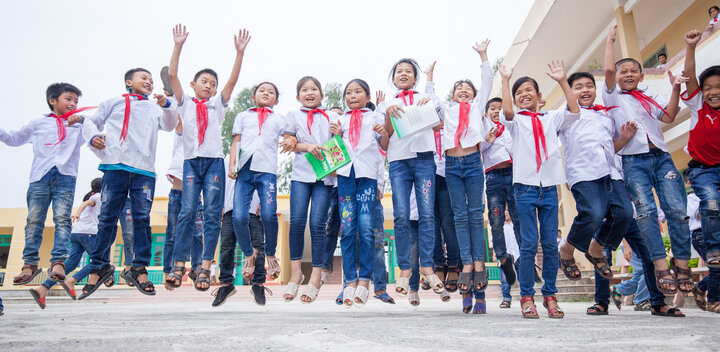 USAID's Act | East program partners with governments to eliminate lymphatic filariasis (LF), trachoma, and onchocerciasis as public health threats. More than a decade of NTD progress has shown that eliminating these diseases is possible. Many Act | East-supported countries are now shifting focus from supporting mass drug administration (MDA) campaigns to building lasting systems for disease assessment, surveillance, and the validation of disease elimination.
Act to End NTDs | East supports countries to:
Reach at-risk communities with preventive treatment: As more countries make their final push to eliminate NTDs, our efforts target the hardest-to-reach and most vulnerable communities.
Conduct surveys to assess impact: When districts complete MDA campaigns, surveys determine whether districts have met and sustained elimination targets, and flag areas for improvement.
Complete the World Health Organization's certification process: We help guide countries through the complex, data-driven process of confirming successful disease elimination.