Bangladesh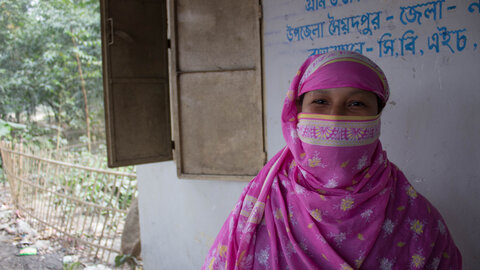 More than 171 million people in Bangladesh are at risk for one or more neglected tropical disease (NTD). Although Bangladesh was once heavily affected by lymphatic filariasis (LF), the country is now in the surveillance phase for the disease in all endemic districts and is expected to validate LF elimination in 2023.
Since 2010, USAID has provided targeted support to the country's national LF program to consolidate and sustain their achievements towards elimination.
Our Focus
The Act to End NTDs | East program is implemented in Bangladesh by RTI International. The program continues USAID's targeted assistance to the country's LF program, including support for dossier development and health systems strengthening.