Celebrating World NTD Day!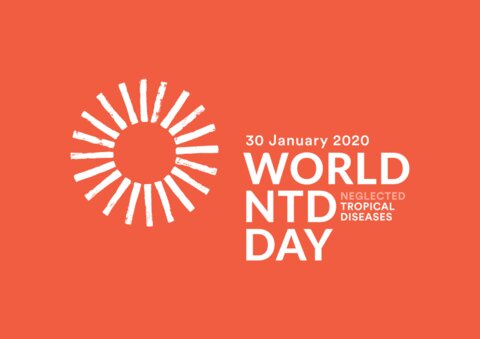 Globally, health and development partners have joined together to celebrate World Neglected Tropical Diseases Day on January 30th, a day of significance as it marked the signing of the London Declaration on NTDs in 2012. In 2020, 350+ partners signed on as supporters for the first ever World NTD Day, with support provided by the Crown Prince Court.
World NTD Day is a tremendous opportunity for partners to join together to mobilize greater attention, action and investment on priority issues related to neglected tropical disease. The Act to End NTDs | East program joins in this day annually to celebrate global progress on NTDs and share the stories of impact through the program.
In 2021, the theme is Face NTDs: End the Neglect. This year is particularly special, as we celebrate the launch of the World Health Organization NTD road map for 2021-2030. This new road map sets the next decade of global NTD targets and highlights the importance of sustainable programming and collaboration within and beyond health.
Learn more about World NTD Day and how to get involved here. Follow the conversation to #BeatNTDs and #EndtheNeglect.