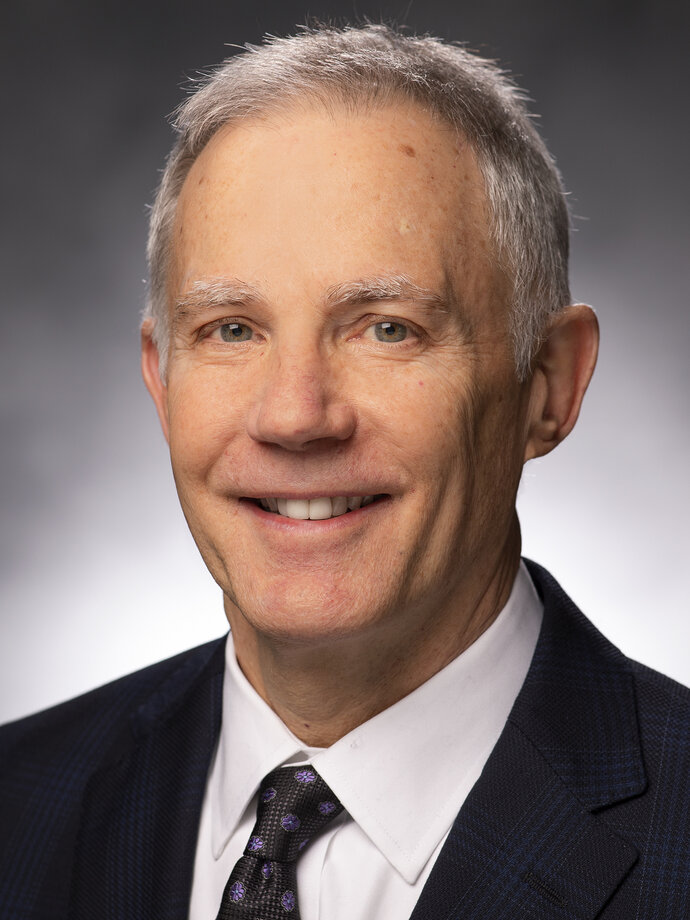 Health Systems Strengthening Lead
Richard Killian plays a key role in the Act to End Neglected Tropical Diseases | East program, a USAID-funded effort to control and eliminate neglected tropical diseases (NTDs) in 13 countries in Africa, Asia, and the Caribbean. Based in Washington, D.C., Mr. Killian works with specialists in the U.S. and partner countries to build sustainable NTD programs in line with USAID's Journey to Self-Reliance strategy.
An expert in health programs and intervention planning, Mr. Killian has an extensive background in global health. He came to RTI in 2018 from EngenderHealth, where he was Director of Health System Strengthening. Previously, he was EngenderHealth's Tanzania representative and served as Chief of Party for the ACQUIRE Tanzania Project, the RESPOND Tanzania Project, and the Quality Health Partners project in Ghana. He speaks intermediate French and basic Swahili, and is a member of the Global Health Council.