Light for the World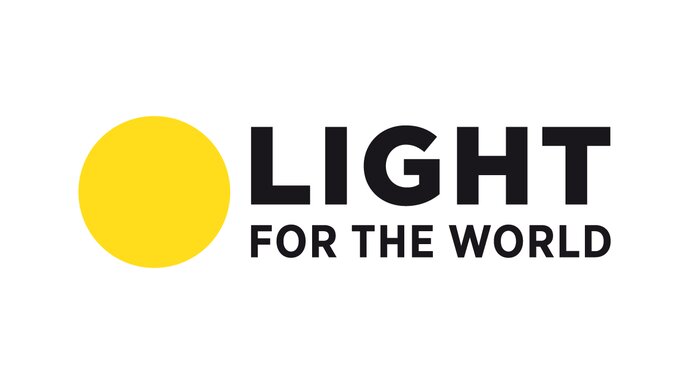 Light for the World is a global disability & development organisation enabling eye health services and empowering people with disabilities in some of the poorest regions of the world.
We break down unjust barriers to unlock the biggest potential!
We focus on the poorest and hardest to reach, because they need it most. We aim to change the entire system, because we want our impact to last. We work with partners, because together we are stronger.
We work with underserved communities around the world in countries including Burkina Faso, Democratic Republic of Congo, Ethiopia, Mozambique, South Sudan and Uganda.