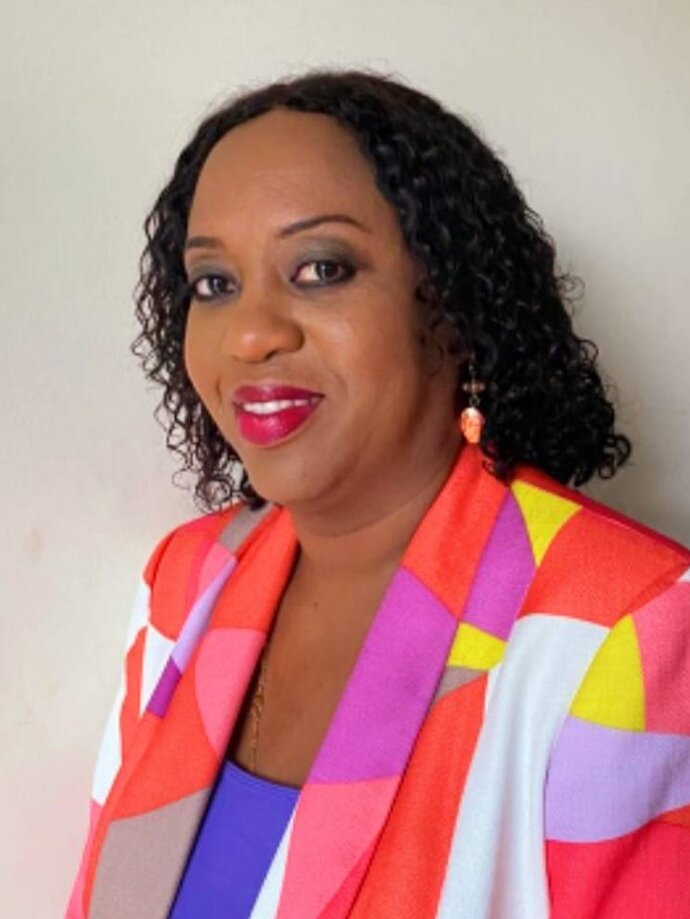 Dr Upendo Mwingira
Technical Director
Upendo Mwingira is a leading expert in the control and elimination of neglected tropical diseases. She serves as Technical Director on the U.S. Agency for International Development's Act to End NTDs | East program, a global flagship initiative to help endemic countries fight NTDs. Her career in public health includes research and program leadership focused on NTDs in Tanzania and other countries.
Before joining RTI in 2019, Dr. Mwingira managed Tanzania's national NTD control program, one of the first integrated programs of its kind, for more than 10 years. Through her leadership, Tanzania scaled up treatment to populations at risk for five NTDs targeted with preventive chemotherapy, reaching 100 percent geographical coverage. The program succeeded in significantly scaling down treatment for lymphatic filariasis and trachoma.
Dr. Mwingira's background also includes serving as a temporary Technical advisor for WHO and has supported various African countries to develop multi-year master plans, NTD program designs and setup. She is a member of several global technical advisory groups. Dr. Mwingira has also been a research scientist at the National Institute for Medical Research in Tanzania (NIMR). She has led several multi-country studies on NTDs whereby she established and successfully coordinated strong and effective partnerships with various donors and multilateral organizations working on NTDs. She has published in leading scientific journals and disseminated her research in various local and international fora.